About Us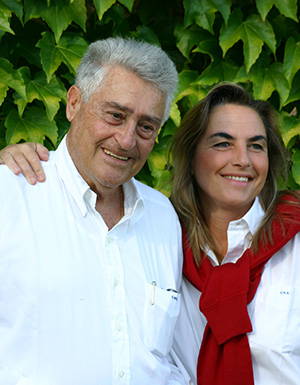 The estate came into being in 1994 when the Gritti family from Venice decided to head south to Umbria and invest in land in the area known as the "Valle del Niccone (Umbertide, Molino Vitelli and Perugia), and bought an agricultural concern called "I Girasoli di Sant'Andrea" (St. Andrew's Sunflowers).
Although involved in tobacco cultivation, sown crops and the production of DOP Colli del Trasimeno extra virgin olive oil, the Estate's main focus is on wine production.40 hectares of vineyards were harvested last year, and a total of ten varieties of grape were picked. Merlot accounted for the largest share of the reds, but there were plenty of Sangiovese, Montepulciano, Malvasia Nera, Ciliegiolo and Syrha too. Whites, on the other hand, include Tocai Friulano (Savignon Vert), Grechetto, Malvasia Bianca and Trebbiano.
We fell in love with this place because of its mild climate and the nature of the land itself, its fertile plains alternating with steep hills. So we decided to buy a house and came from abroad to live here, convinced that it was a "man-sized" place to bring up our children.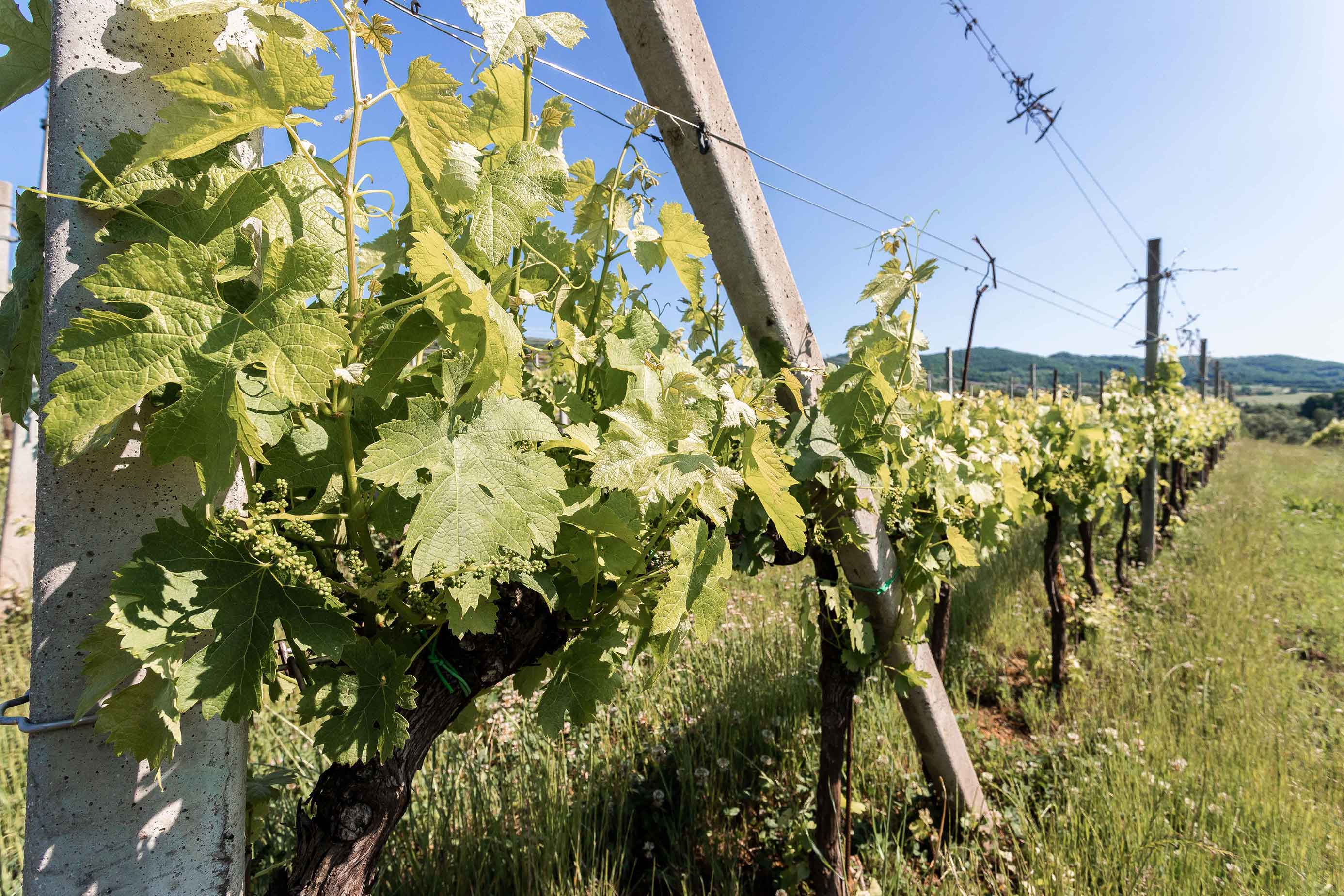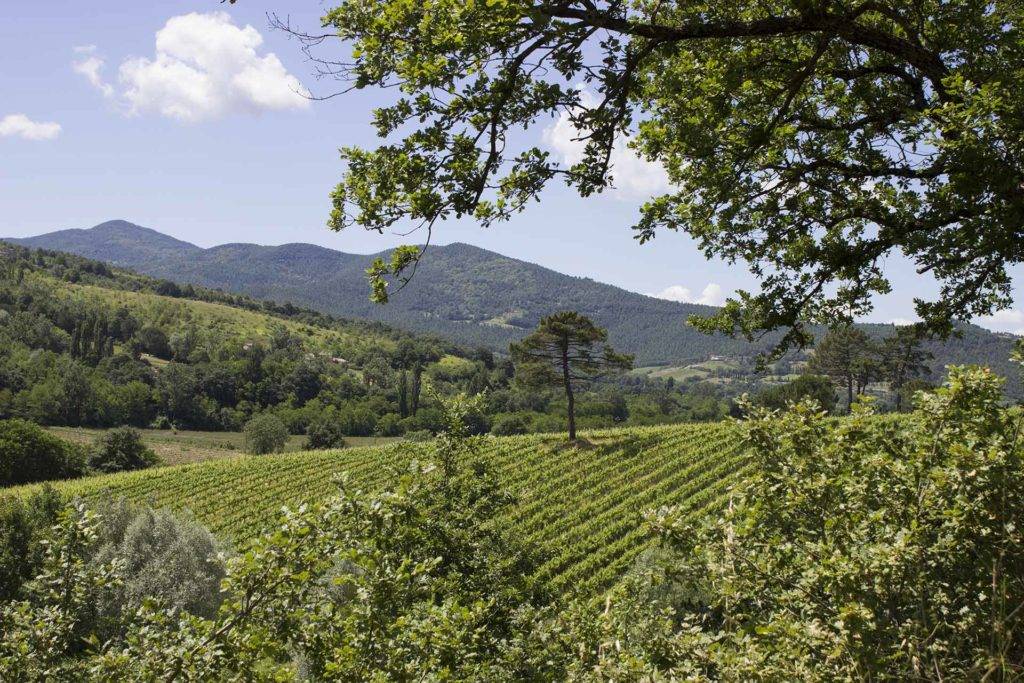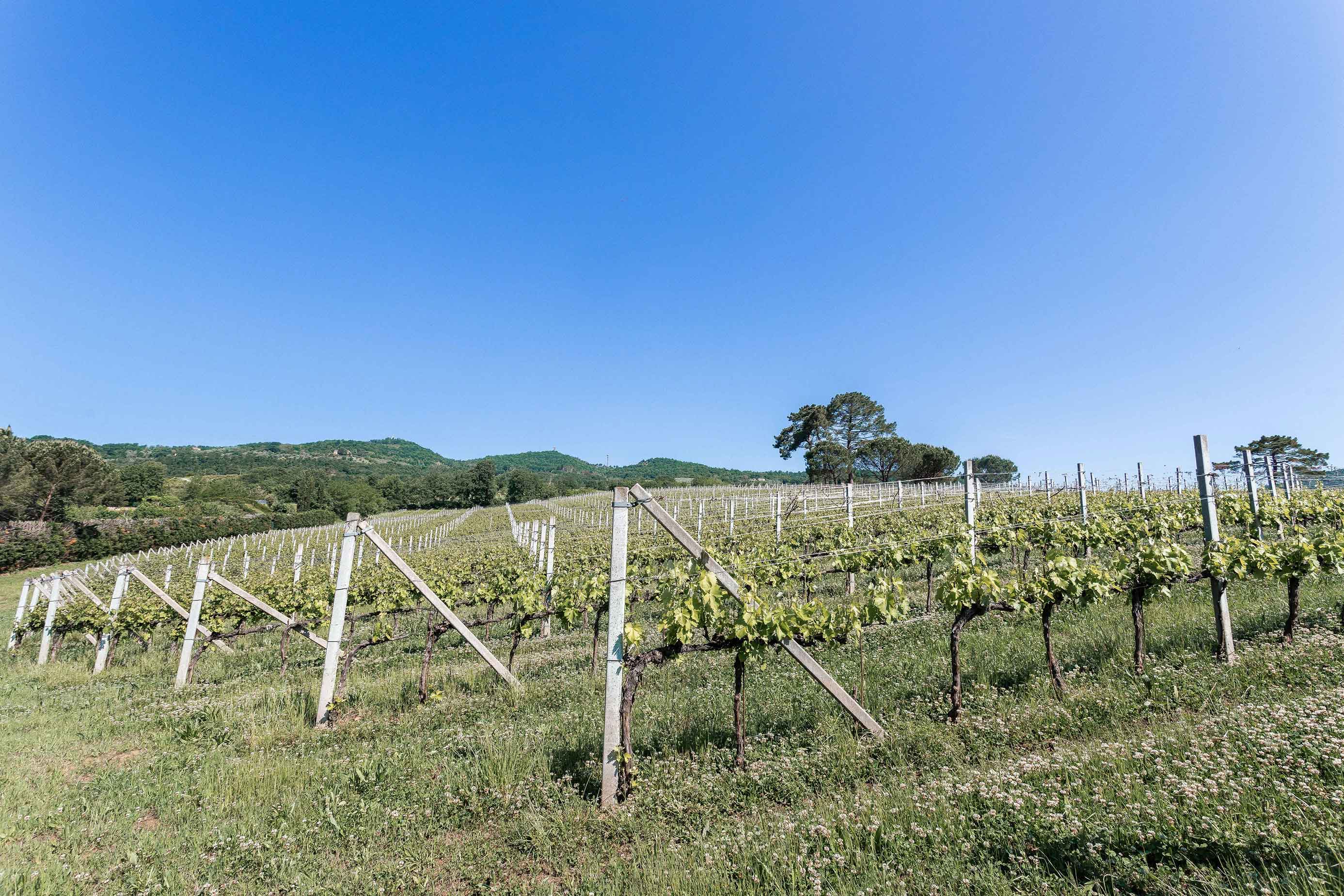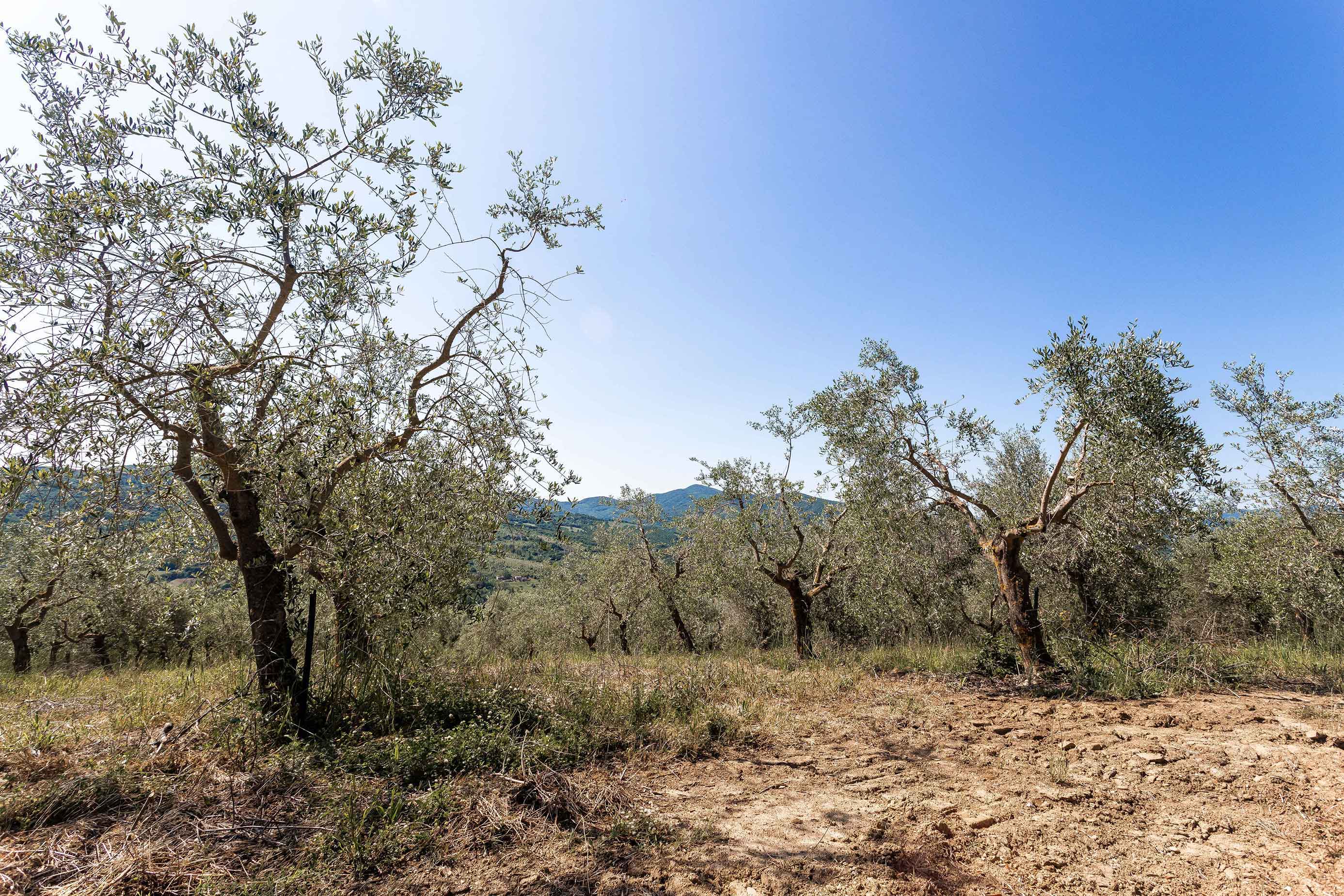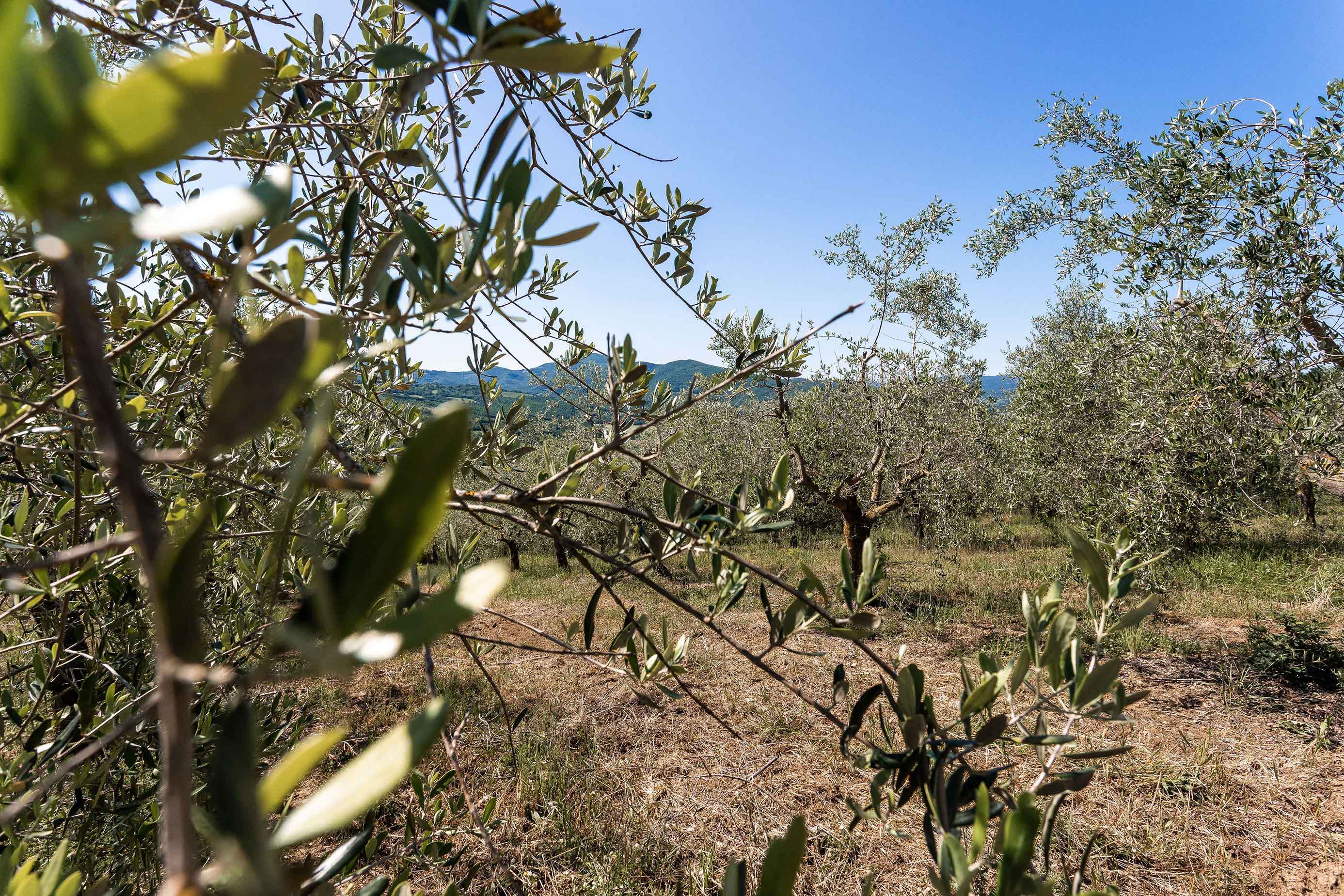 Powered by AZEXO Shopify page builder